N.A.G.D.S
YOUR VOTE IS YOUR POWER
Our solution is simple; all Nigerians in Diaspora and those at home should call, advice, encourage, help and ensure that at least 10 or more people get their Voter Registration Cards and VOTE.
OUR HOPE FOR A BETTER NIGERIA
A Nigeria where the only acceptable NORM in the Power Industry will be  Uninterrupted Power Supply, Nigeria can be free from darkness if we have responsible leadership, but In a situation where all great ( U.S, England, Germany, China, Japan and ?) nation of the world profit ( makes $B) from our living  in DARKNESS. Alternative ways of power generation, Storage and consumption should be focused on e.g Solar, windmills and others . LET US TALK ABOUT IT HERE
Where the rule of law will apply to all, Where SECURITY of the people will be a great concern to the government of the day, and to be seen from all aspect as being protected not just as a LIP SERVICE or PROPAGANDA.
VERY IMPORTANT MESSAGE .TO ALL THE MEMBERS NIGERIAN AMALGAMATED GROUPS FOR DEMOCRATIC SUPPORT ALL OVER THE WORLD. PLEASE LET EVERYONE INVITE MORE PEOPLE TO JOIN OUR GROUP THE MORE WE ARE TOGETHER THE MORE WE CAN SUPPORT GOOD GOVERNANCE IN OUR COUNTRY
VOICE OF OUR PEOPLE
You are invited to a Zoom webinar.
When: Jan 23, 2021 03:00 AM Central Time (US and Canada)
Topic: Virtual Graduation Ceremony:- www.nagds.org (Give them hope and assurance that the future is theirs)
Register in advance for this webinar:
https://us02web.zoom.us/webinar/register/WN_5ab-428JRUCWu32EVqvCNg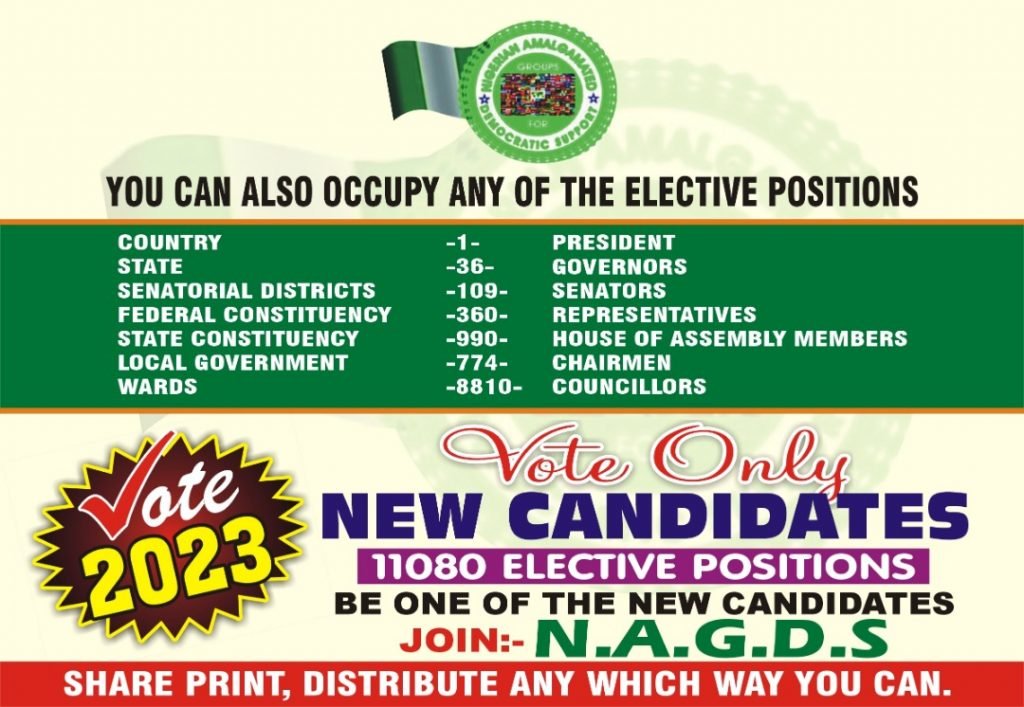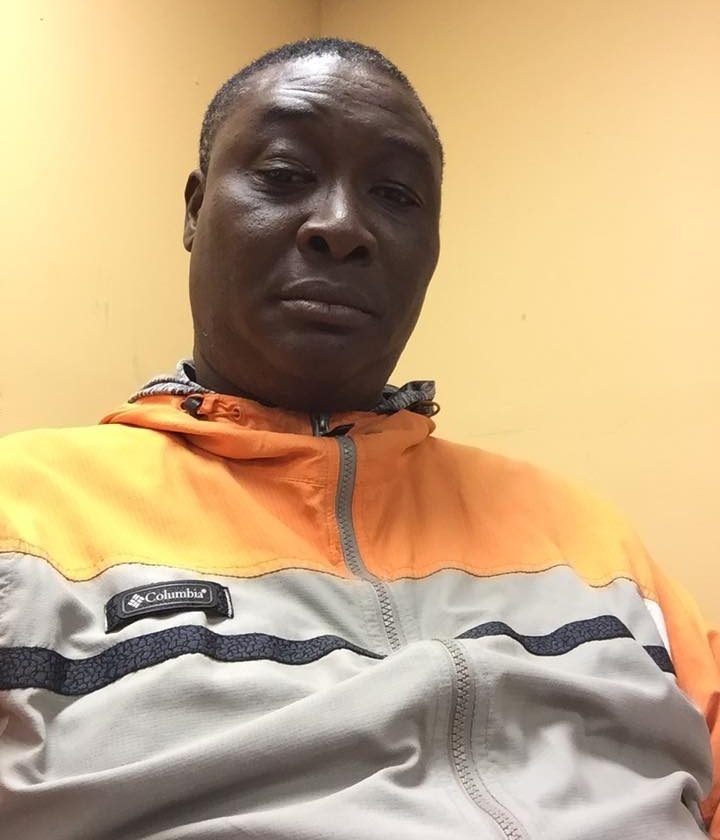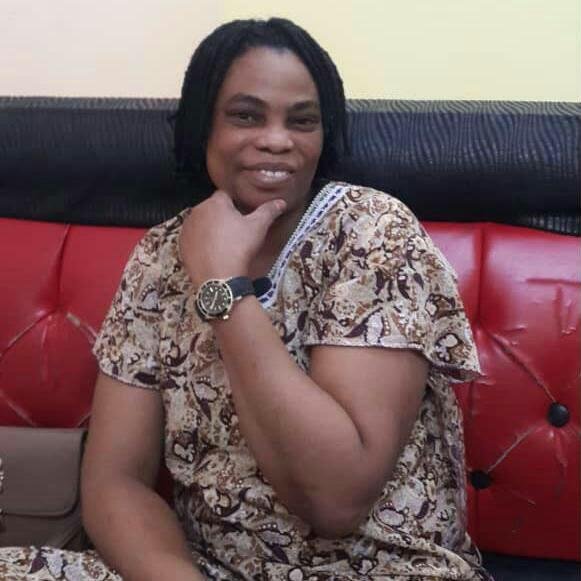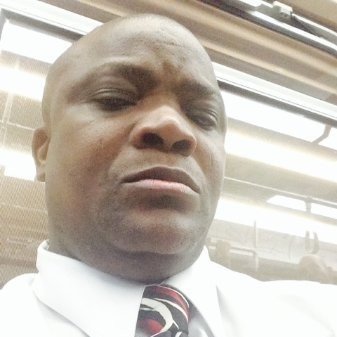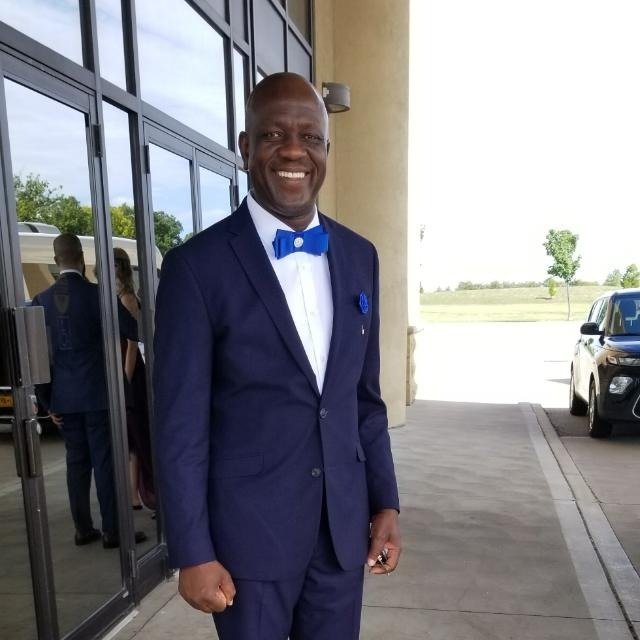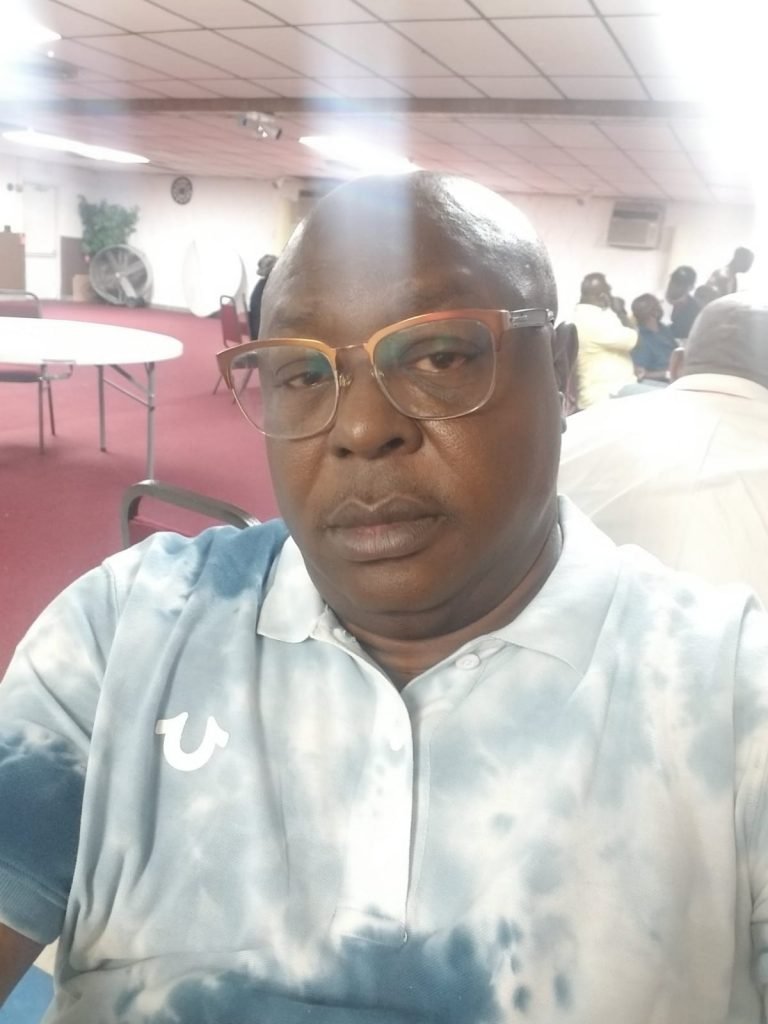 You are invited to a Zoom webinar.
When: Jan 23, 2021 03:00 AM Central Time (US and Canada)
Topic: Virtual Graduation Ceremony:- www.nagds.org (Give them hope and assurance that the future is theirs)
Register in advance for this webinar:
https://us02web.zoom.us/webinar/register/WN_5ab-428JRUCWu32EVqvCNg