N.A.G.D.S. First set of graduating students.
VOTE 2023, VOTE NEW CANDIDATES
Our Graduating students, January 23, 2021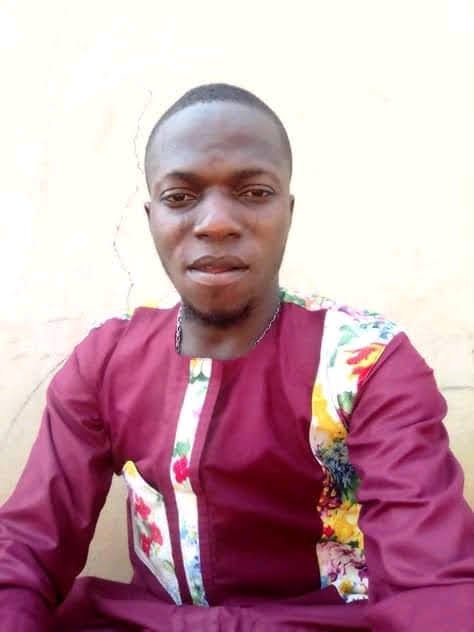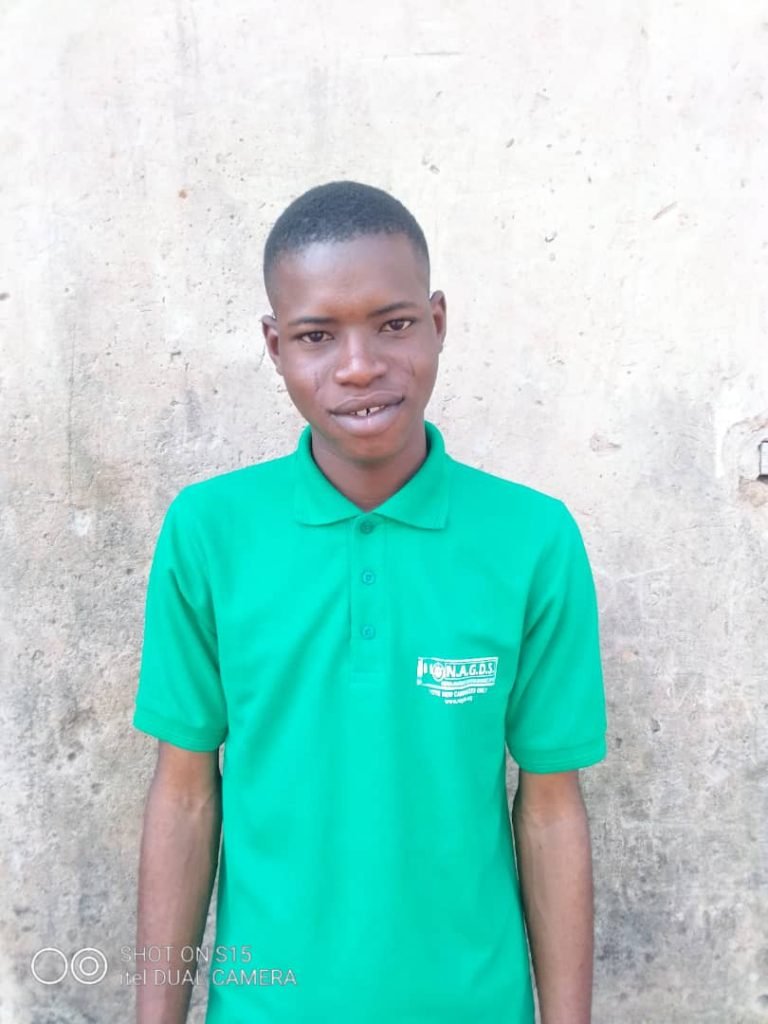 9 skills that you master and validate with CompTIA A+

HARDWARE
Identifying, using, and connecting hardware components and devices

OPERATING SYSTEMS
Install and support Windows OS including command line & client support. Understand Mac OS, Linux and mobile OS

SOFTWARE TROUBLESHOOTING
Troubleshoot PC and mobile device issues including application security support

NETWORKING
Explain types of networks and connections including TCP/IP, WIFI and SOHO

HARDWARE & NETWORK TROUBLESHOOTING
Troubleshoot device and network issues

SECURITY
Identify and protect against security vulnerabilities for devices and their network connections

MOBILE DEVICES
Install & configure laptops and other mobile devices

VIRTUALIZATION & CLOUD COMPUTING
Compare & contrast cloud computing concepts &set up client-side virtualization

OPERATIONAL PROCEDURES
Follow best practices for safety, environmental impacts, and communication and professionalism 
Invitation email has been sent to all speakers of the event.
Jobs that use A+
   Data Support Technician
Service Desk Analyst

 

Help Desk Tech

 

Technical Support Specialist

 

Field Service Technician

 

Associate Network Engineer 

                      System Support Specialist

 
   Help Desk Technician
   Desktop Support Administrator
   End User Computing Technician
We will supply your technology staff with the skills needed to run your  business efficiently. Fill and submit the form below for Free Consultation
Business free training form
Where the rule of law will apply to all, Where SECURITY of the people will be a great concern to the government of the day, and to be seen from all aspect as being protected not just as a LIP SERVICE or PROPAGANDA.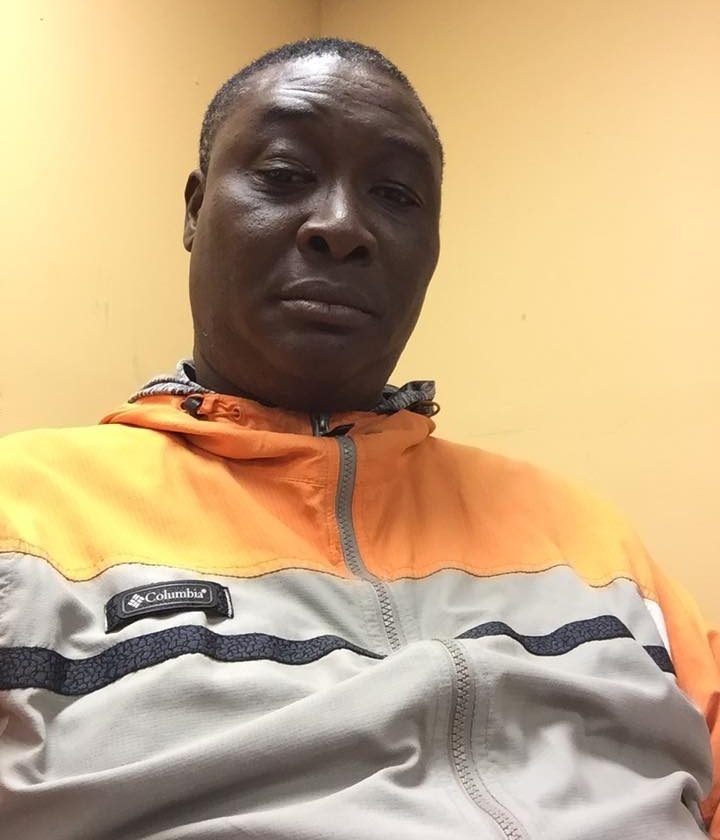 Looking forward to a Nigerian where 24/7 electricity will be the NEW NORMAL
The Chinese fixes China, the Americans developed their land, the Germans built Germany, LET NIGERIANS FIX NIGERIA. Stop sourcing our jobs out while our youths are jobless.
Our team of dedicated directors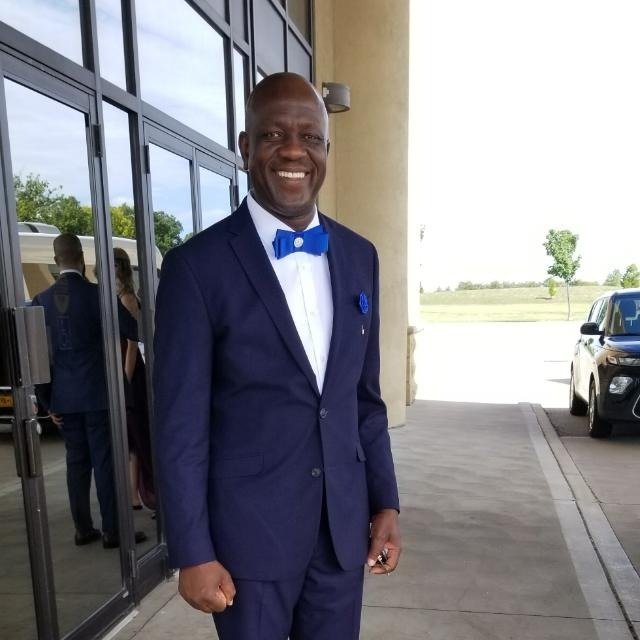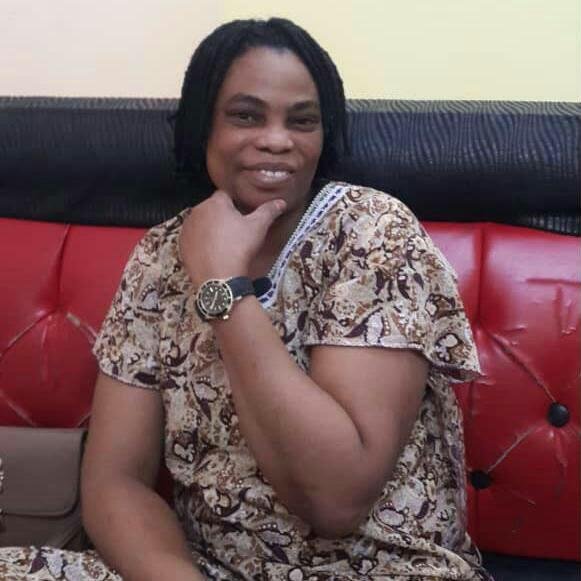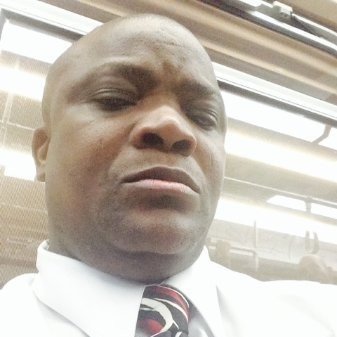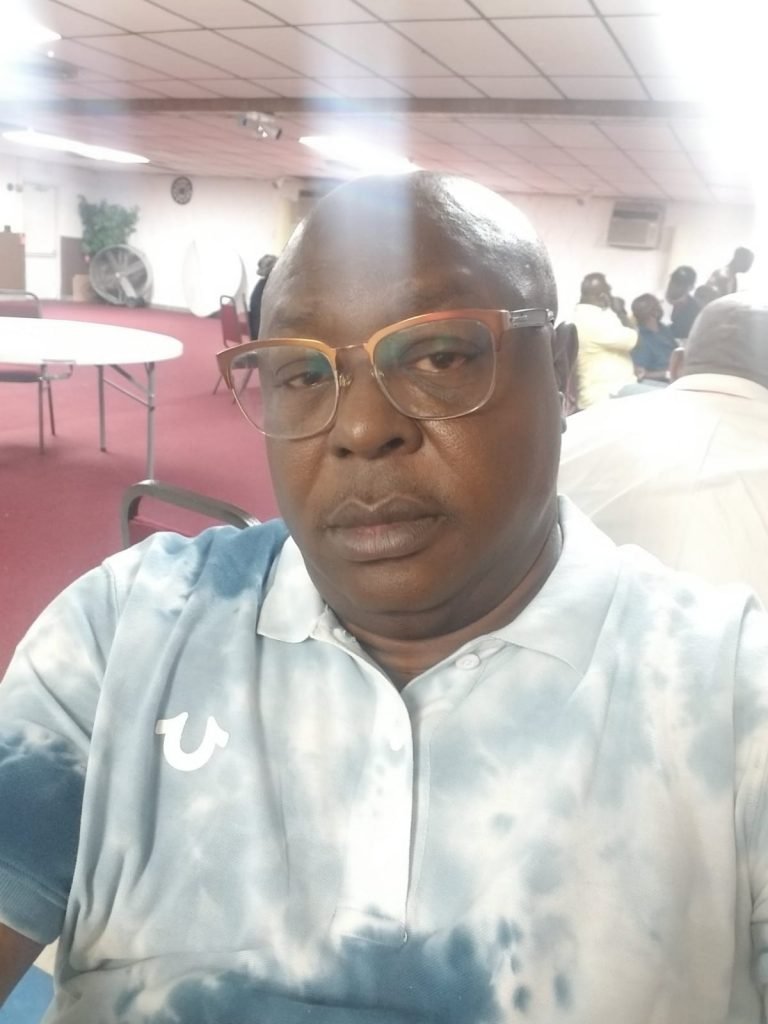 To Our Sponsors, we say  " Thank you for been supportive."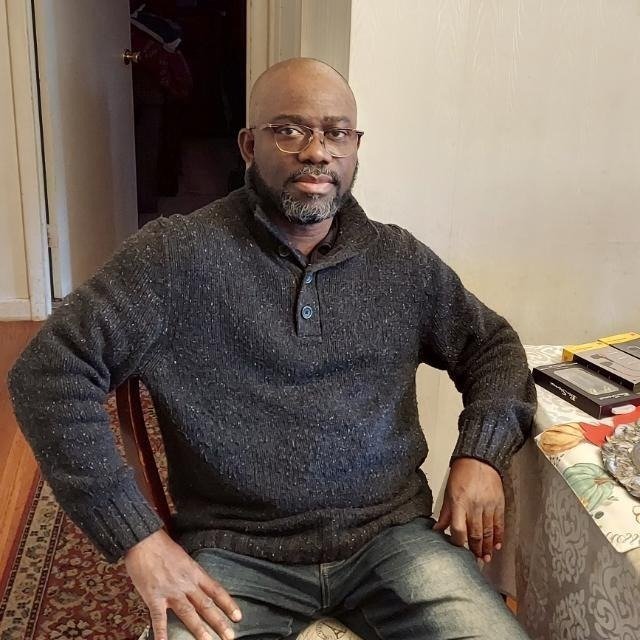 To be a Sponsor please request for our Sponsorship Package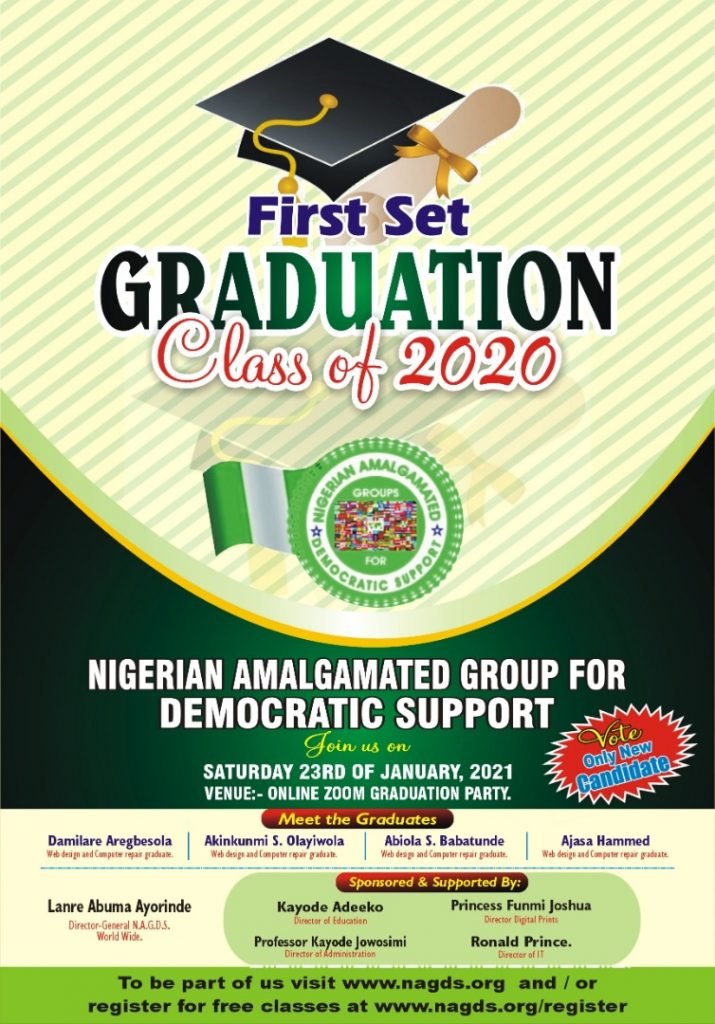 WE ARE MILLIONS, WE ARE GROWING , WE ARE GETTING BIGGER EVERYDAY
VOTE 2023, VOTE ONLY NEW CANDIDATES.
I strongly believe we can use technology to retire the old corrupt Nigerian politicians.